Quality Crafted Apartments in Burlingame, CA
Bayswater, Burlingame apartments is an elegant boutique community that brings you the best of the Bay Area. With its cottage-inspired, wood-forward exteriors and an extensive list of luxury amenities, Bayswater offers a fresh perspective on elevated living. Enjoy all the benefits of metropolitan access paired with thoughtfully-designed apartments.
Thoughtfully designed floor plans for you!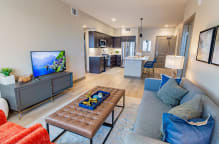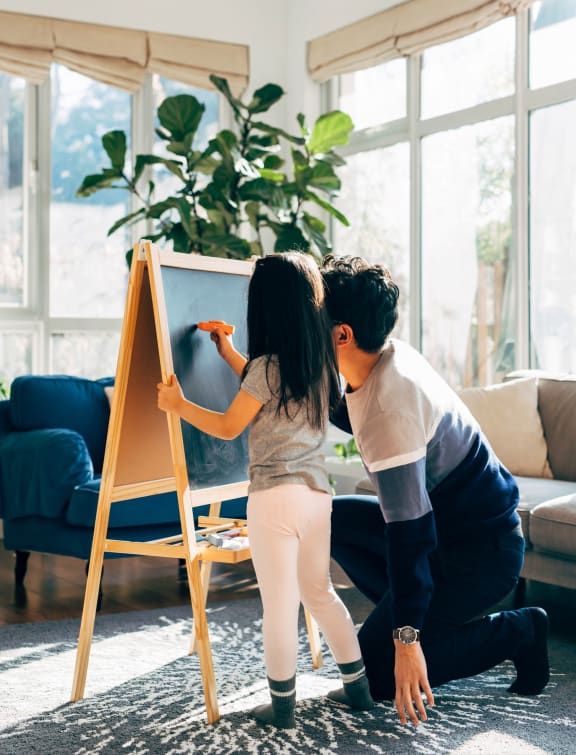 At the edge of the Lyon Hoag neighborhood and adjacent to Downtown Burlingame, Caltrain, and the city of San Mateo, Bayswater is perfectly situated to offer the very best of the surrounding hot spots and the greater San Francisco Bay Area. Tucked away in one of the most sought-after neighborhoods in the Bay with a charm all its own, Bayswater is a quiet havena place where residents can relax and move at a slower pace in style.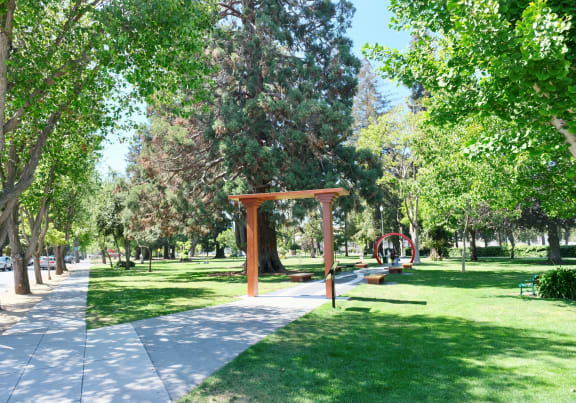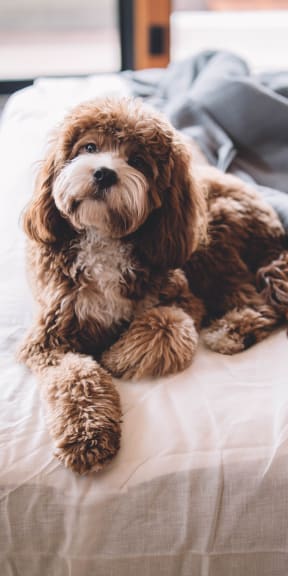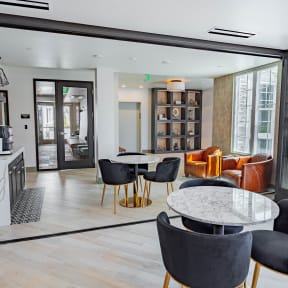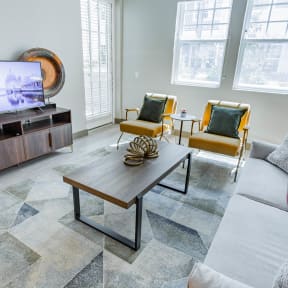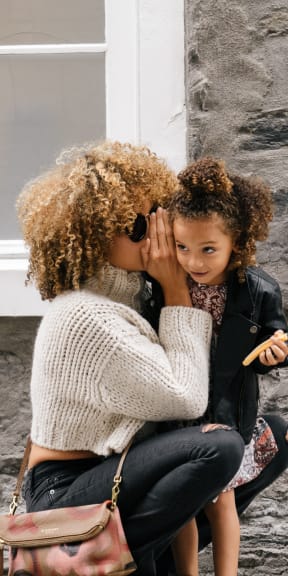 Explore our amenity spaces designed with an eclectic mixture of natural woods and leathers, elegant marble and brass finishes, modern geometric tiles, and rustic accents paired with elevated amenity spaces, fit for your lifestyle.
Welcome to Your New Home.